Description
Patchouli, a legendary olfactory masterpiece
At the origins of the brand's history is an instinctive desire to pay tribute to the enveloping scent of patchouli, an ingredient synonymous with mystery and the foreign – a revolutionary idea for the market, which was then little accustomed to material-perfumes. The liquor-like woody facets of patchouli essence unfold to their fullest, enhanced by cedarwood and sandalwood, on a resinous, ambery base that is both powerful and warm. An olfactory work of art that has become the house's signature, and whose legendary sillage journeys across the fabric of time without a single wrinkle.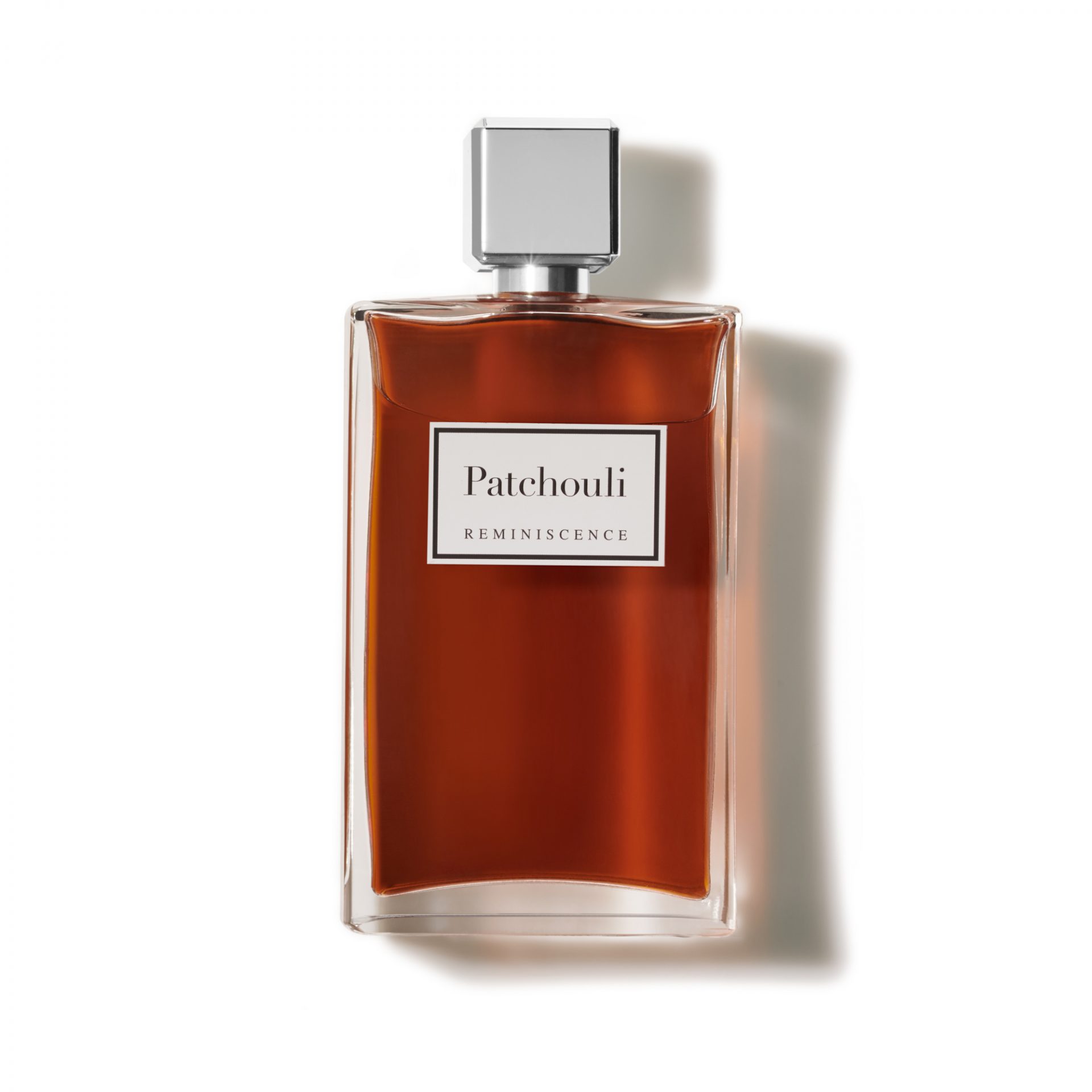 DISCOVER THE COLLECTION PATCHOULI
Five olfactory compositions based on Patchouli, in homage to its emblematic note.
Learn more