PERFUMER OF CHARACTER FROM THE FRENCH RIVIERA
Juan-les-Pins, 1970.
The first REMINISCENCE boutique is full of singular objects gathered during travels from around the world, instilled with the bewitching scent of patchouli, a symbol of dreamy faraway places.
The carelessness of the French Riviera is tinged with oriental exoticism, an artistic soul, and a bohemian spirit.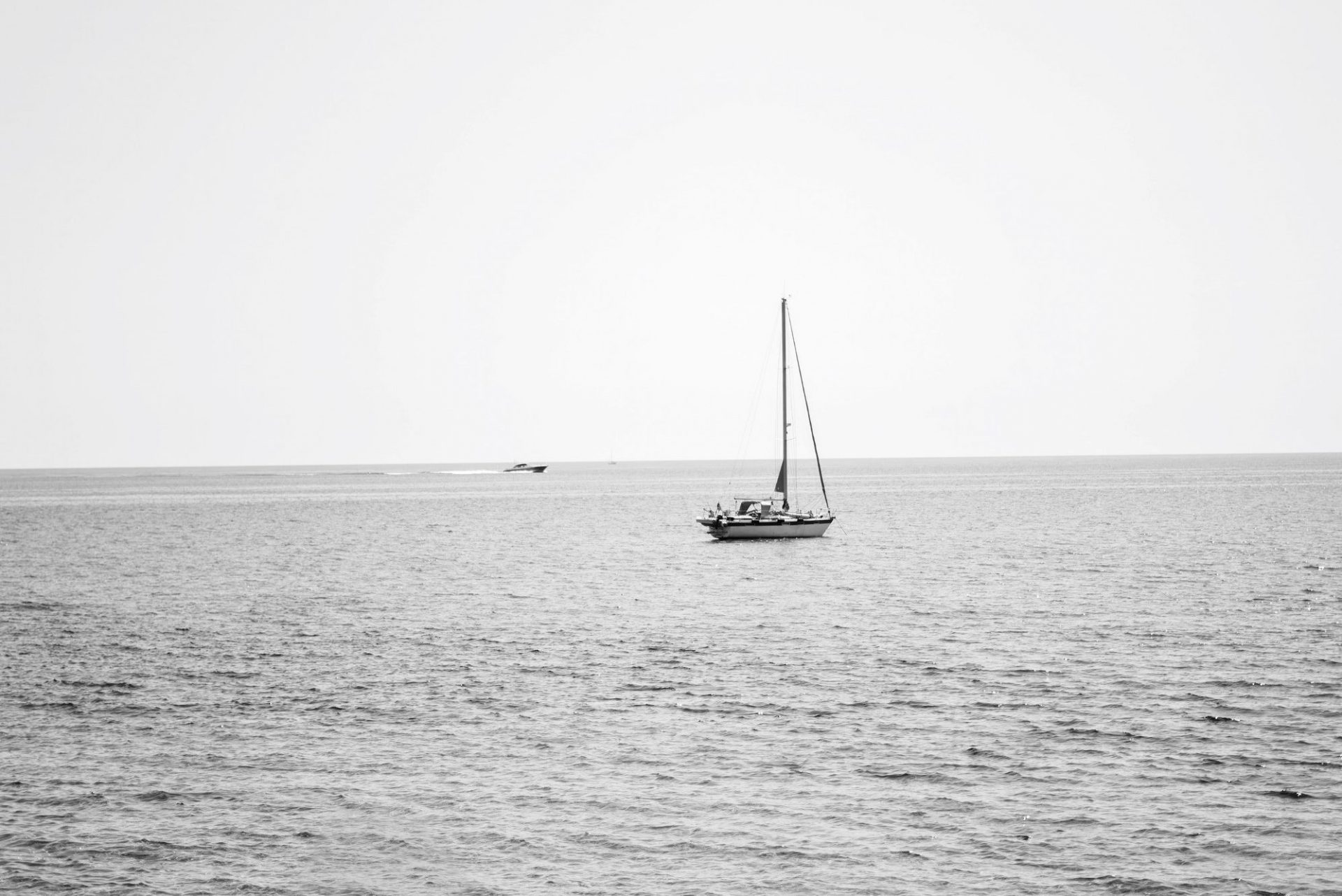 THE AVANT-GARDE OF NICHE PERFUMERY
Since 1970, REMINISCENCE offers creations that give pride of place to instinct and emotion, far from formatted and soulless products, and asserts itself as a precursor of niche perfumery.
The brand's innovative vision has given rise to timeless fragrances that span the ages.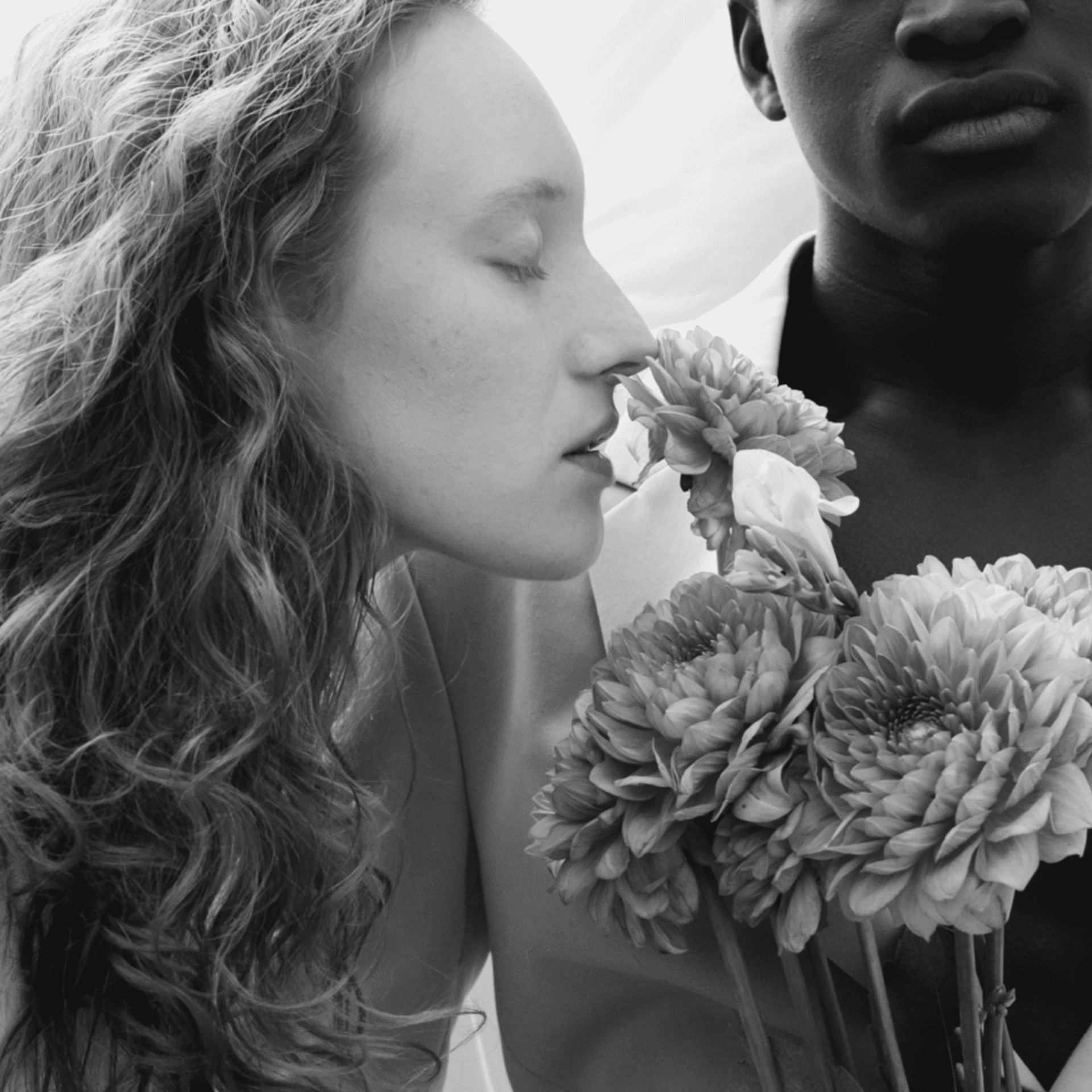 PATCHOULI, THE INIMITABLE SCENT
The brand's first fragrance, Patchouli,
affirms its uniqueness from the outset.
Meeting with immediate success, it forged the characteristics
that guide the story of REMINISCENCE until today.
Discover Patchouli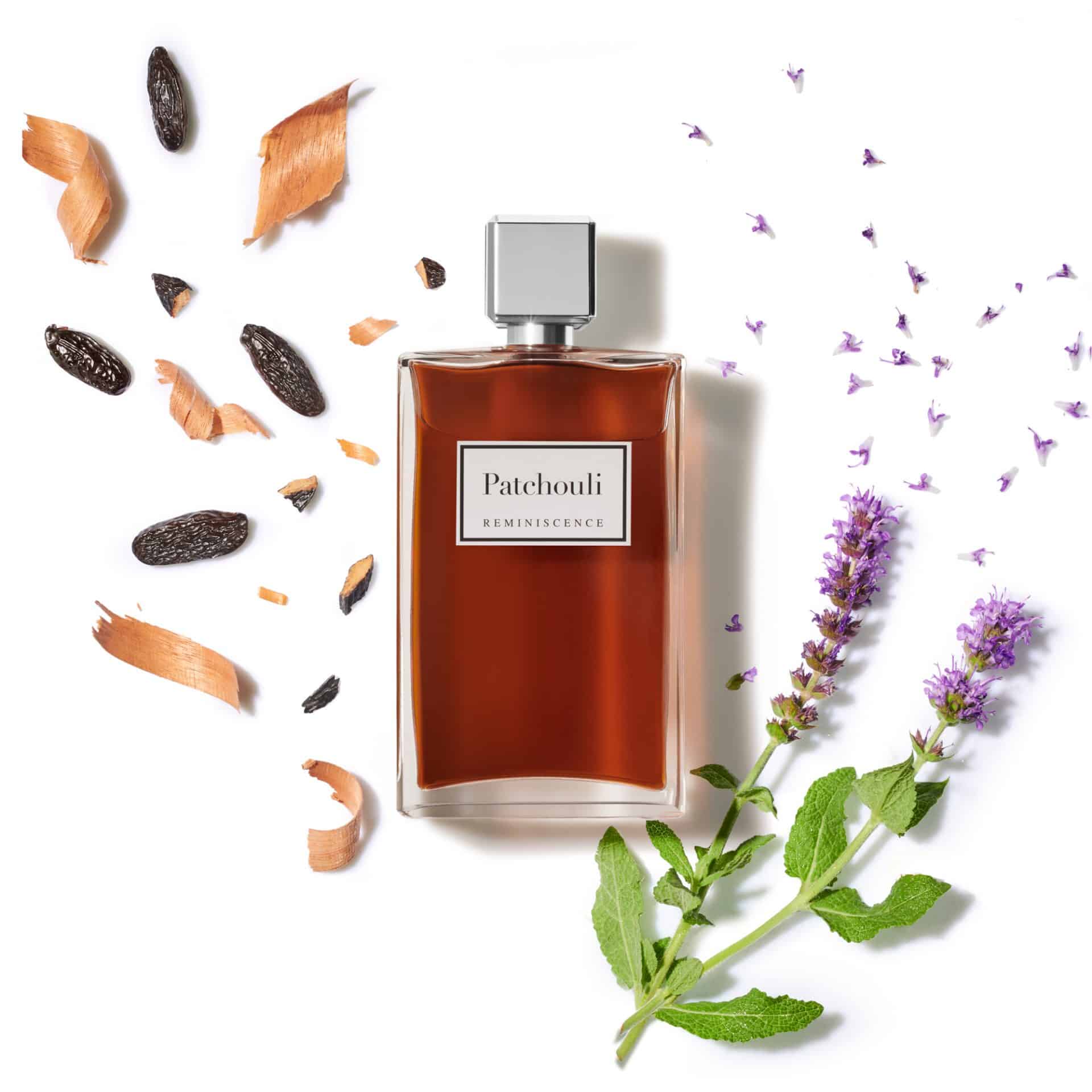 UNIQUE AND AUTHENTIC
The creations of REMINISCENCE constitute
true olfactory poems, offering trails with a strong and recognizable identity among a thousand others,
and which sign the style like an indelible imprint.
Each composition celebrates the power of olfactory memory through remarkable signatures of unforgettable character.
Discover our fragrances