AN ARTISTIC SOUL
Our perfumes carry our instinctive signature, an artistic adventure engaged towards senses and originality.
We create fragrances for the nose.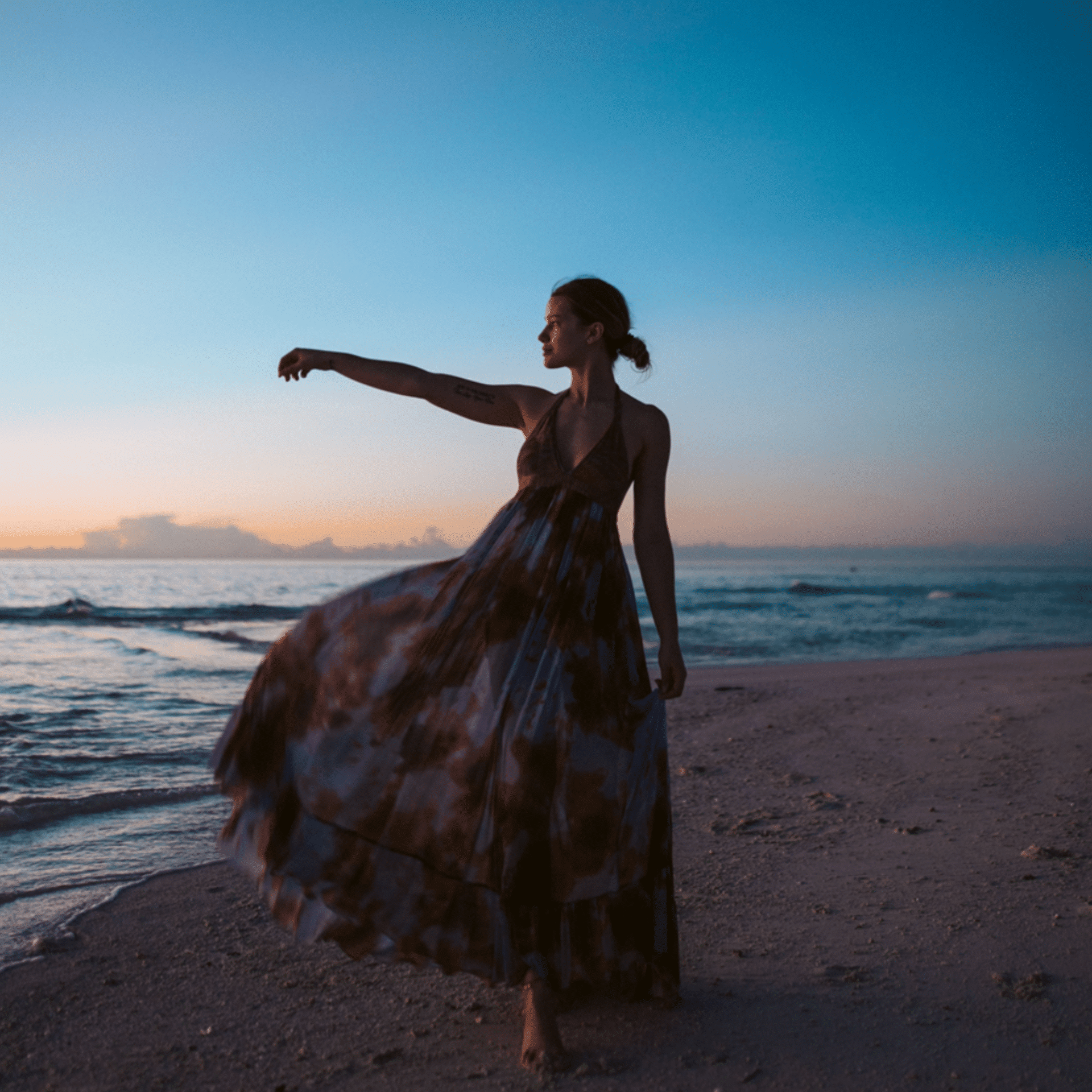 THE TASTE OF DIFFERENCE
Extraordinary olfactive works of art, that reveal the most remarkable you.
Each one of our creations carries a powerful identity signature that reveals on the skin a unique perfume of individuality.