CAPTURE OF EPHEMERAL MEMORIES
Raw material is our precious ingredient.
We do not assemble, we reveal.
Our creative approach relies on the celebration of raw materials. When using precious ingredients as an olfactive connecting thread, we create enchanting sensory voyages that revive emotions and memories, thus telling unique and timeless stories, sources of reminiscence.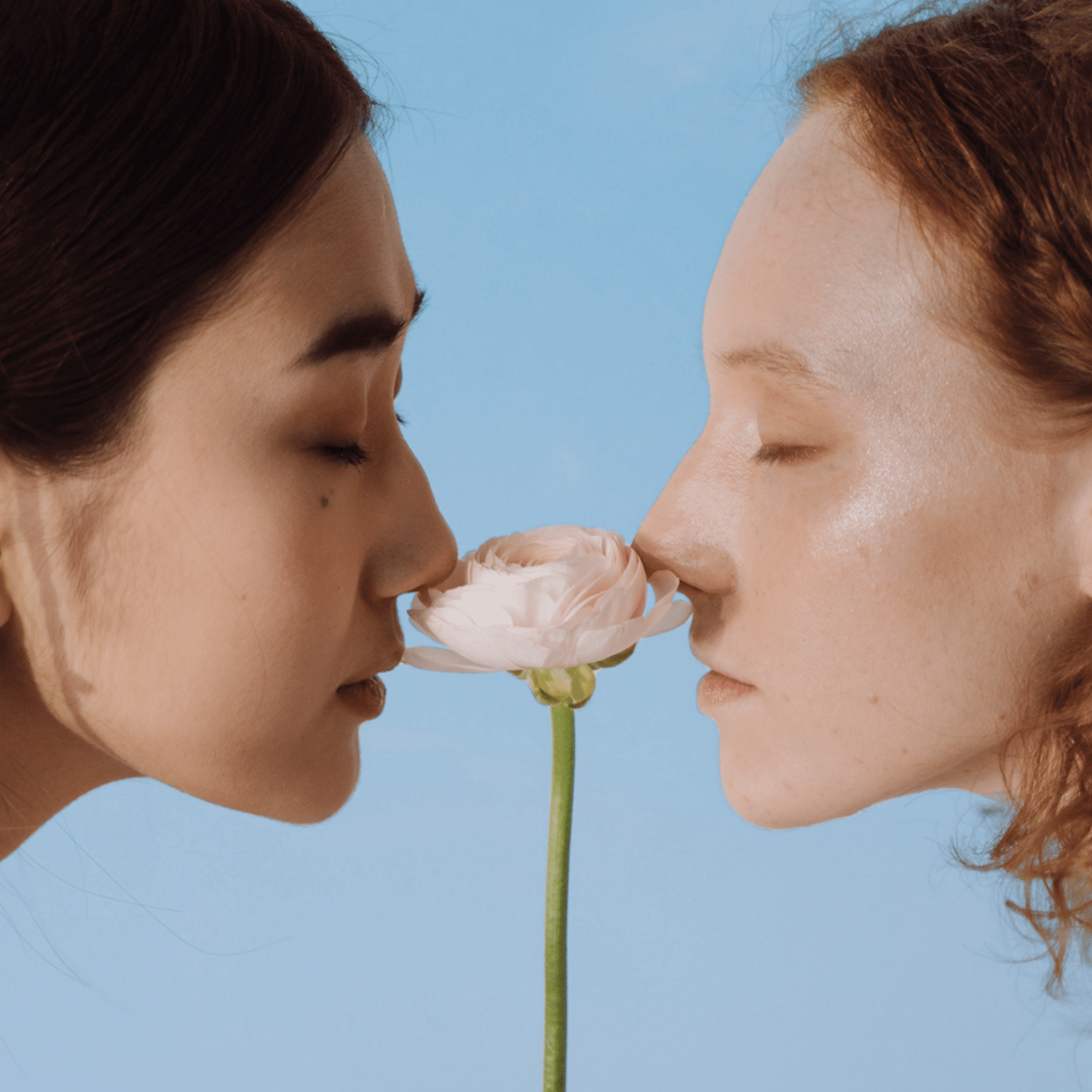 THE LOVE OF RAW MATERIALS
The creations of REMINISCENCE highlight the emblematic ingredients of perfumery, from the iconic patchouli to the mysterious oud wood, passing through carnal musk.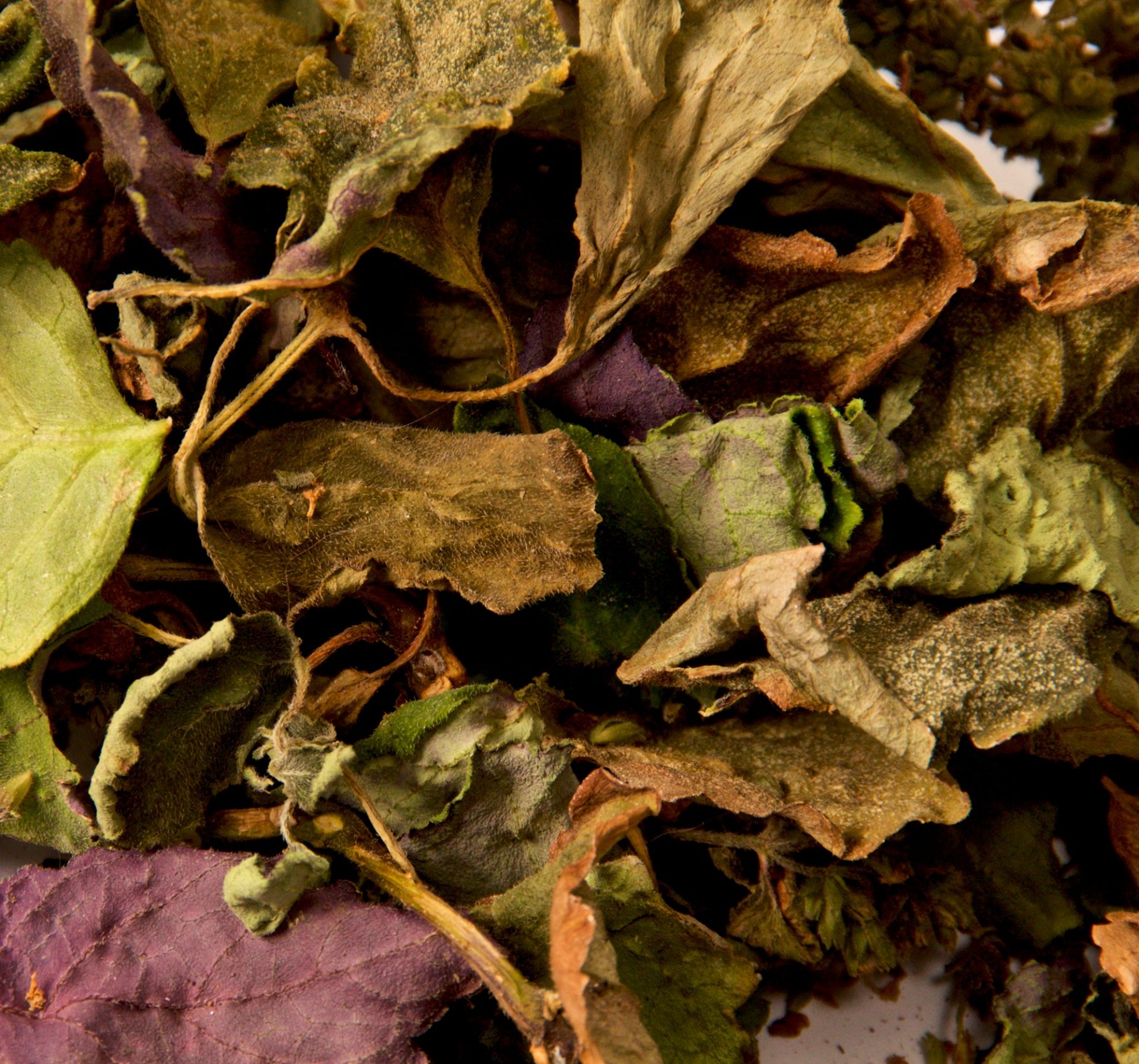 The REMINISCENCE signature
Filigree of all the perfumes, we discover a distinctive and unique olfactory signature, composed of a warm and enveloping harmony of patchouli, amber, musk, vanilla, and tonka bean.